I'm Brittany
Hello, its so nice to meet you.
I am a mother and wife with a creative spirit. I love learning new things and I love working with other women to help them reach their goals. Which is why I decided to become a Virtual Assistant.
I got started when I lost my job and decided that I did not want to go back into that line of work but had a hard time finding a job general. The other problem was I was also pregnant with my second child (also had all day morning sickness) and realized I really enjoyed being home with my daughter, despite the terrible twos phase. After two – three months of being on unemployment I decided that I needed to learn a new skill or sharpen skills I already had. I started taking website design and development courses because I already had a personal website I built without any formal training. But also because right out of high school I started taking many art college courses for graphic design but then decided to get my Business Administration degree. Which had lead me here to provide you with Virtual Assisting Services.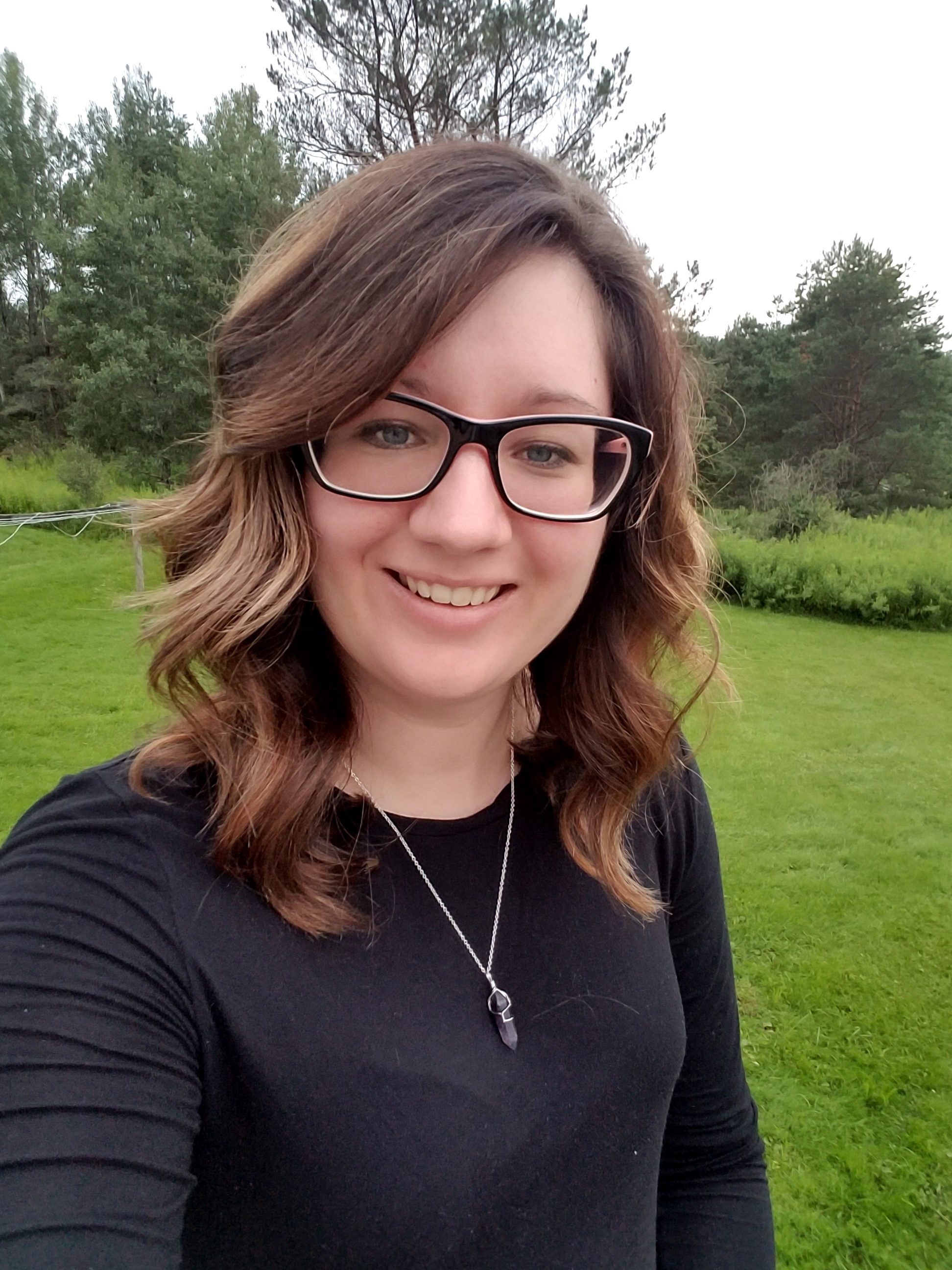 – Little Bit More –
I'm a Spiritual Entrepreneur + Essential Oil Junkie + Macrame Maker + Intuitive Indigo Spirit + Wellness Spreader
I am also a loving, holistic, outdoor adventuring, horse loving soul with a deep passion for helping inspire, empower and heal women.
 The Universe has guided you here and I hope you find the answers you are looking for!
Love + Light
Brittany